Yeovil and surrounding area's only authorised REVO dealer.
Being a British company, REVO have developed stunning tuning software for VW group, Porsche and Ford vehicles.  We deal mainly in VW Transporter, VW T5, T6 etc but can also provider mapping for any VAG vehicle if available from REVO.
Revo also have optional accessories, SPS for example providing Switchable performance (SPS)*, Anti-Theft program* and Performance Packages including big brake kits, intakes etc.
Revo software is generally programmed (Flashed) through your vehicles ODB port, allowing flashing without installing 'chips' or removing the ECU*.  
The first operation is a vehicle health check to determine there are no legacy faults and that your vehicle is safe to flash.  Vehicle parameters are then recorded as your vehicle base line via a test drive. After this is the flashing stage, once complete, another test drive and further parameter checking is done to ensure the flash has installed correctly and thus providing the best driving experience possible.
If you are not entirely satisfied, REVO offer a full 30 day money back guarantee.
Get in touch to improve our driving experience today!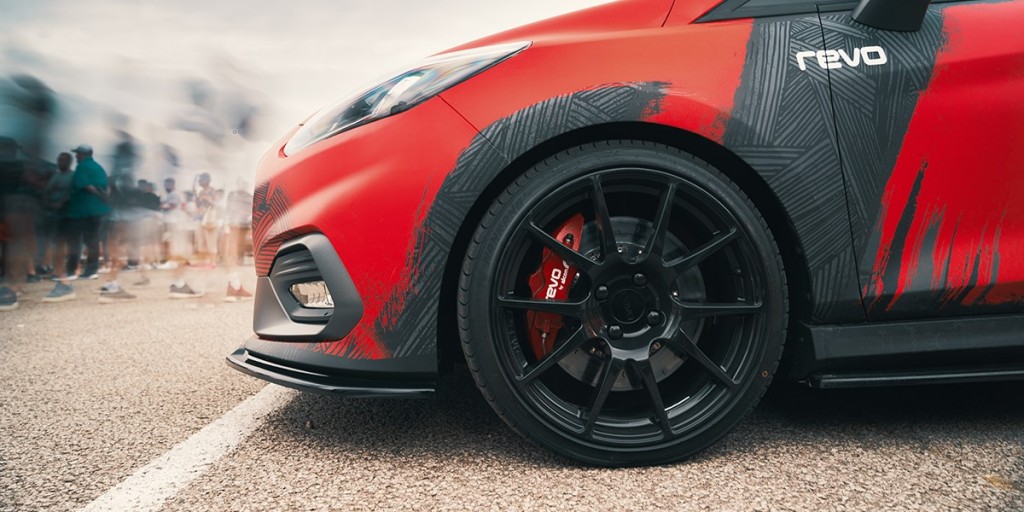 Read more here
*Some vehicles do require the ECU to be removed and sent to REVO HQ for flashing.