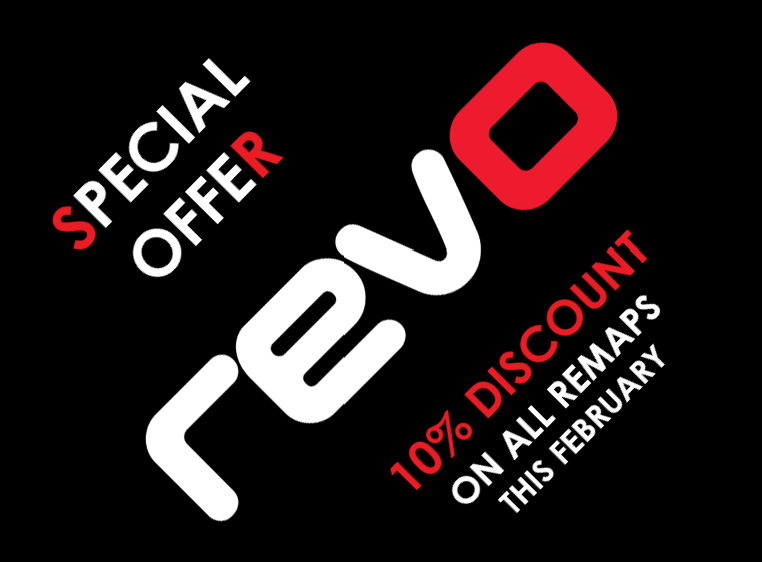 We are offering a 10% discount on REVO remapping software for a limited time.  This software improves power and torque safely and the gains are significant.  We are an approved dealer and can remap most VW T5 and T6 vehicles. As an example, a Euro 5 T6 102bhp van can be improved up to 178 BHP.  The cost for this will be £359 plus VAT, normal price is £399 plus VAT.
Here is a review from a recent customer with a VW T6 102 BHP:
'Just arrived at home after a mixed drive of a/b roads and dual carriageway.
So I didn't want a sports car and whilst the increase is significant what I really like is the torque allowing me to avoid gear changes and creates a much smoother driving experience. It feels like it is creating power earlier in the rev range too making for smoother pull off. I also like the extra punch in 2nd/3rd gear when pulling out of junctions/slip roads.
Overall I am really pleased, it seems to have improved all the bits I wanted with no detriment to the bits I already liked. Thanks for a great service
Oh and if the on-board computer is to be believed it really has improved fuel economy relative to what it was recording before, I remain very sceptical of this but will confirm when I fill it up'
Contact us for cost and availability.
Thanks, Ian